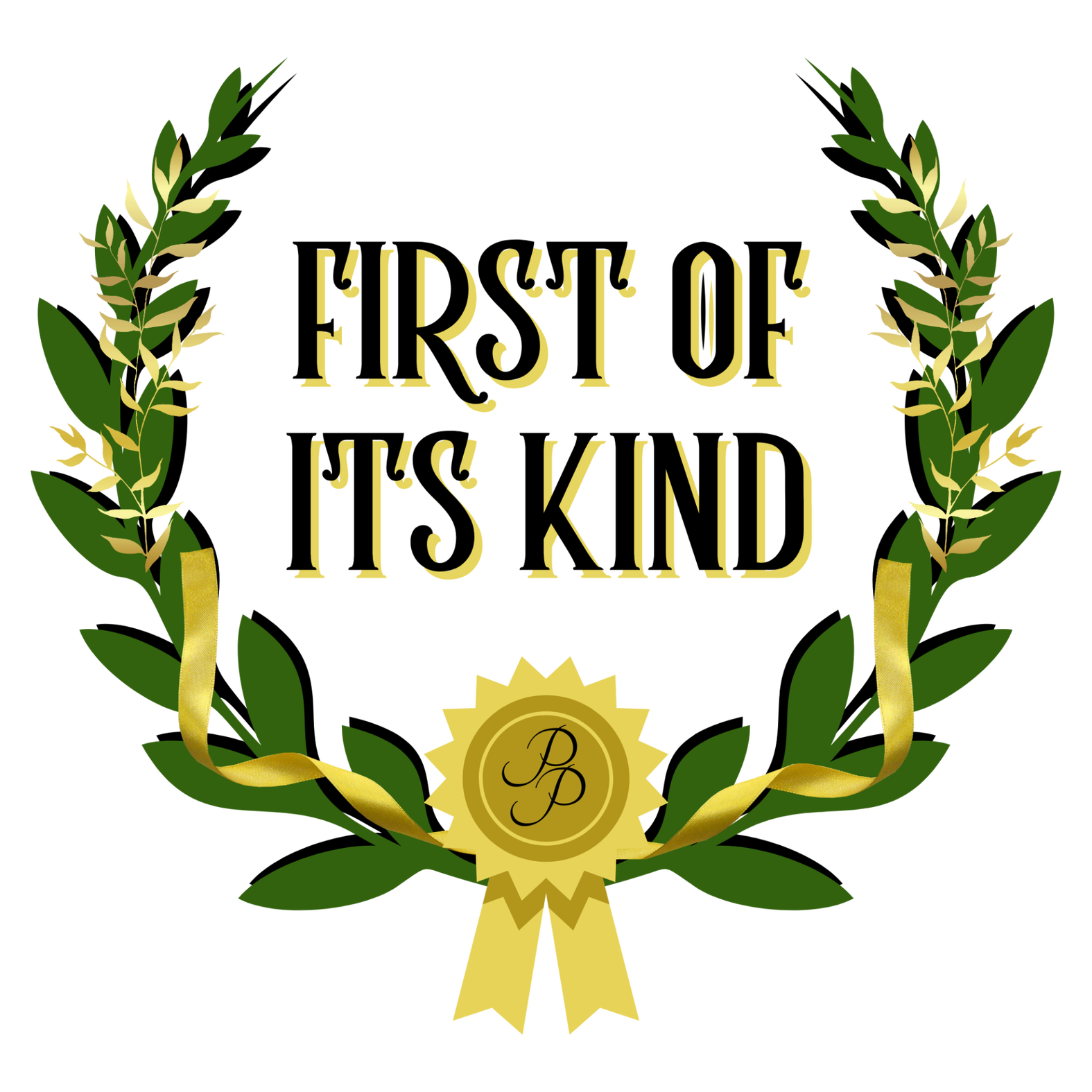 An experimental fiction podcast that is the first of its kind. We guarantee it.
---
About The Show
First Of Its Kind is an experimental fiction podcast where every episode is the first - of something. Every episode is a novel experience, sometimes good weird and sometimes just weird weird. If you're craving something different, this is the podcast for you.

This show pokes fun at the tendency of industry audio dramas to declare themself the "first ever X" by making an effort to genuinely be the first ever X, for better or for worse.
Transcripts
Coming Soon!
Every episode will have a transcript, we're just working on the episodes themselves right now!
Pitch Us
Have an audio segment you think is the first of its kind? Want it on the feed? Fill out the form below! Right now, we cannot pay to feature work, but we can guarantee you'll be credited. Submission do not need to have been previously unaired or unpublished.